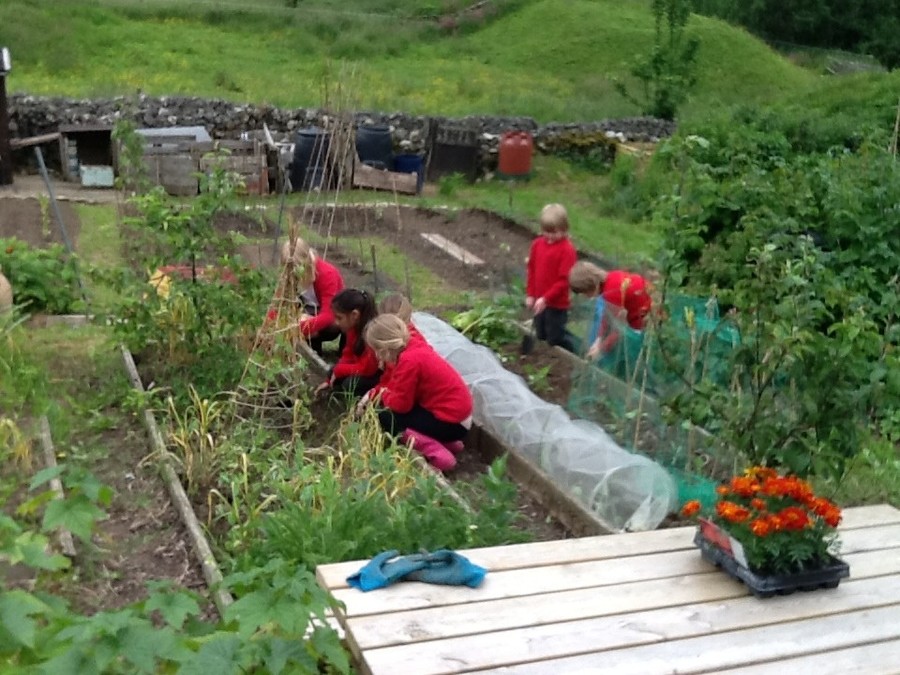 Attendance
We believe that good attendance is essential if children are to take full advantage of school and gain the educational and social skills which will equip them for life. The school aims to achieve good attendance by operating an attendance policy within where staff, pupils, parents and the Local Attendance Officer can work in partnership. We will monitor attendance and work quickly to solve any identified problems. The staff will encourage good attendance and will liaise with families and other agencies when this is appropriate. Good attendance is seen as an achievement in its own right.
Three times per year (December, March and July) we celebrate children's attendance with an Attendance Assembly. 100% attendance is rewarded with a pencil prize and certificates are given to those children who have attendance of over 98%. We hope that by carrying out assemblies 3 times per year, all the children will have the chance to improve their attendance, as we understand that there are times where children are away from school due to illness.
Children who attend school everyday, all year are rewarded with a special achievement prize.
Our current attendance rate stands at a very pleasing 97% (July 2019).
If your child is ill, please ring the Office on the first day of absence (01629 822236). If you do not ring us, we will ring you to ensure your child is safe. If you need to pick your child up during the day for an appointment, you must come to the Office to sign your child out of school.
As you will be aware there are strict guidelines which we must follow when authorising absence. Please see our Attendance and Punctuality Policy.
Please follow this link to download our leave of absence request form.
Term Dates and Inset Days
Please follow this link to the Derbyshire County Council School holiday dates. If you are booking a holiday please check our latest newsletter or website calendar as school holiday dates can change.
Our INSET days for 2019-20 (when school will be closed to pupils) are:
Tuesday 3rd September 2019, Friday 22nd November 2019, Monday 6th January 2020 Friday 26th June 2020 & Monday 29th June 2020.
Should the school have to close for any reason we will always endeavour to place a notice on the Derbyshire County Council Web Site -