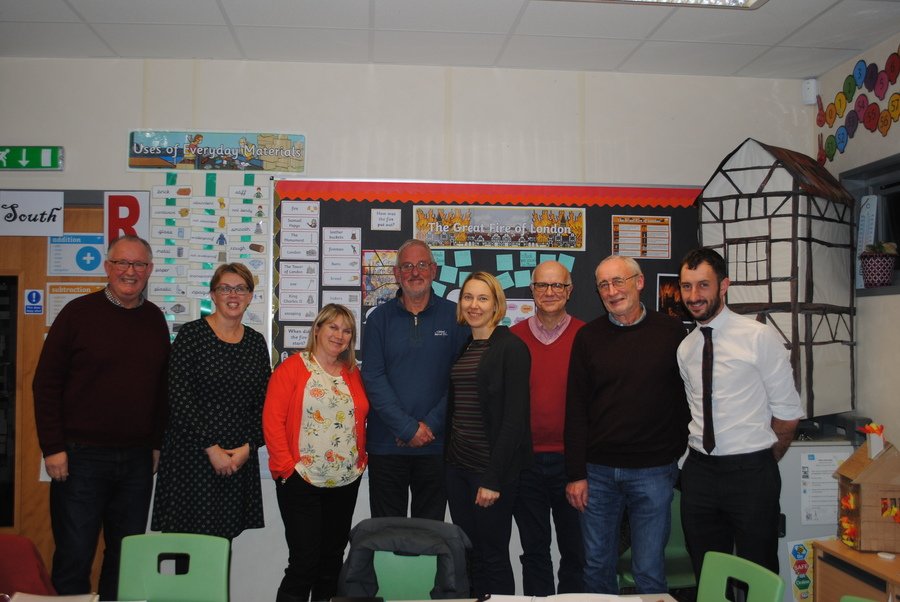 This page is under construction, please check back soon.....
Welcome to Middleton Community Primary School Governors' Pages
We currently have a vacancy for a Parent Governor. If you are interested in this position and wish to know more or apply please use the following documents.
Could you become a Parent Governor?

Part of the Governors' role is to monitor the learning and teaching in school. Please follow this link to read the Governors monitoring report.
Please follow the links in the table below to find out any information regarding our Governing Body:

A message from the Chair Of the Governing Body Mike Coveney
Middleton Community Primary School Current Governors
Our Governors and the Committees they sit on
The Constitution of our Governing Body
Register of Pecuniary and Business Interests for our Governing Body
Governors Attendance at Meetings of the Governing Body; Committees; Visits and Events
Meet the Governors of Middleton Community primary School
Annual Statement of Governors
Previous Governors of Middleton Community Primary School