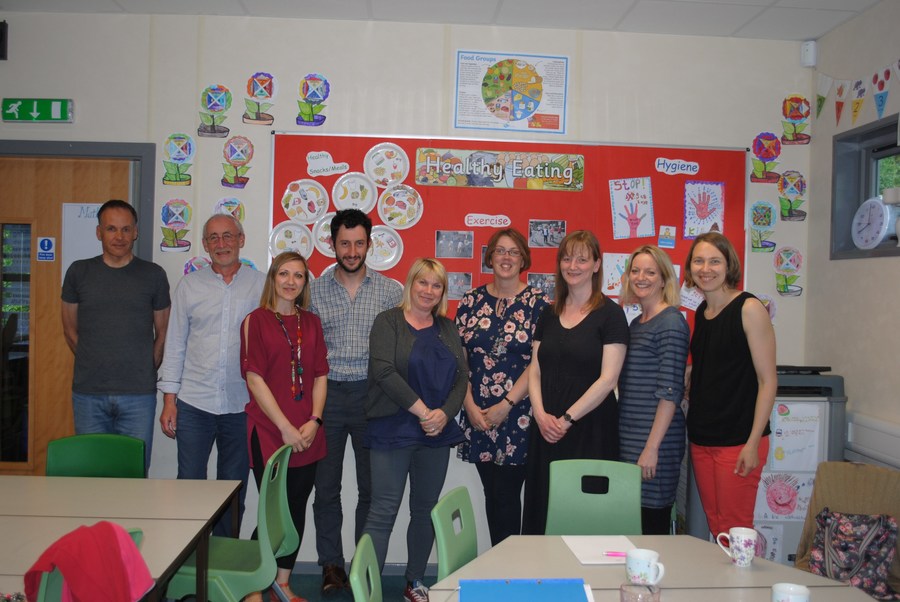 From left to right - Gavin Croll, Mike Coveney, Floarea Bors, Dominic Hurst, Suzanne Meikle-Janney, Alison Dugdale, Lucy Peacock, Helen Melville-White and Tiina Hill Those not pictured: Liz Mountney, Karen Bates and Anne Peppr (Clerk).
Welcome to Middleton Community Primary School Governors Pages
Part of the Governors role is to monitor the learning and teaching in school. Please follow this link to read the Governors monitoring report.
Please follow the links in the table below to find out any information regarding our Governing Body -