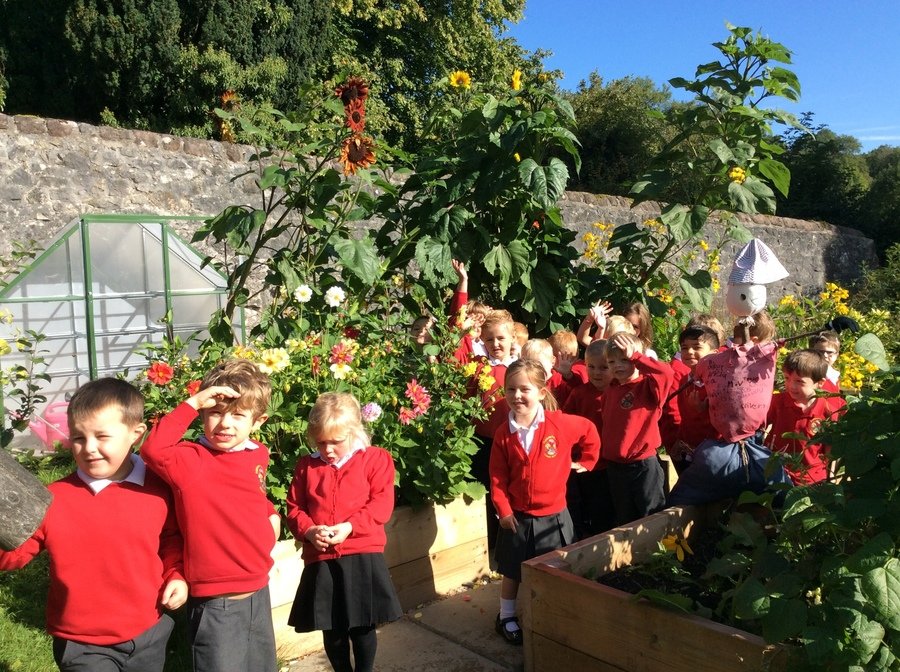 Puffins Class in the allotment September 2019
"Lovely staff and teachers" Parent questionnaire May 2019
Children are assessed against Age Related Expectations (AREs) in each subject. These show what children should have learnt and understood by the end of each year. Children learn at different rates and whilst we will teach specific skills we differentiate this according to your child's needs.
These 5 minute videos explain the KS1 and KS2 end of year assessments.
2020 - We have once again held an information session for parents of Year 2 and Year 6 children to help them to understand how the SATS testing will be implemented this year.
Please follow the links below for the SATs Powerpoint presentation from our parental information session held on 12th March 2020.