Our website is currently under review, and should be completed by the end of the Autumn term 2019.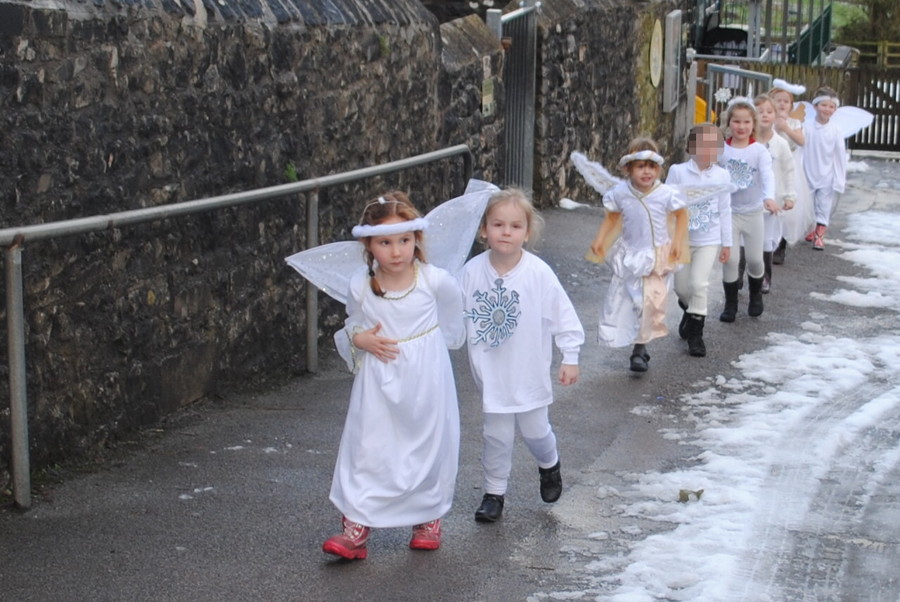 The ethos of our school is centred upon these words –
Value,
Inspire,
Create Opportunity
"My child has settled in really well and that must be due to the kindness and positivity shown from the staff – thank you! School seems a very happy place to be. "
"Wonderful, safe and friendly environment. Would strongly recommend to other parents. Love the use of the outdoors and how older ones look after younger ones. "
"Interesting curriculum, staff very helpful. My daughter is doing well. "
"Great breakfast club and after school activities, wonderful school grounds, very caring and thoughtful staff, fantastic music opportunities – violin, drumming etc." (Parental comments - April 2019)
Latest Middleton Community Primary school Events
Anti - Bullying Week

11

Nov

2019

12:00 am - 15 nov, 1:00 am

Children in Need

15

Nov

2019

Children in Need

15

Nov

2019

Full Governing Body Meeting

20

Nov

2019

6:00 pm - 8:00 pm

Inset Day - children not in school

22

Nov

2019
We hope you find this website a useful introduction to our school.
Our school is in the village of Middleton in the Derbyshire Dales, close to the town of Wirksworth.
At present 95 children attend our school, housed in 4 classrooms. Adjacent to our school is the Village Hall which we access daily for assemblies, lunchtimes, P.E. and musical instrument teaching.
Our outdoor environment is a very valuable part of our school. We pride ourselves on our outdoor learning provision and use our woodland, garden of reflection, school field and allotment to teach many different skills to our children.
We provide a pleasant, caring environment in which children develop positive attitudes towards themselves, others and their learning. We hope that by the end of their primary schooling each child will have developed to their full potential both socially and academically and will have a firm foundation on which to base further learning upon. Each child is an individual and we endeavour to treat them as such. We welcome parental involvement in the children's learning and like to work together closely as a team.
This is only a flavour of our lively, industrious school. The best way to get to know us is by arranging a visit. We look forward to meeting you and your families.
If you require paper copies of anything that is contained on our school website, please ask at the school Office, where this will be reproduced free of charge.