Writing & Grammar, Punctuation and Spelling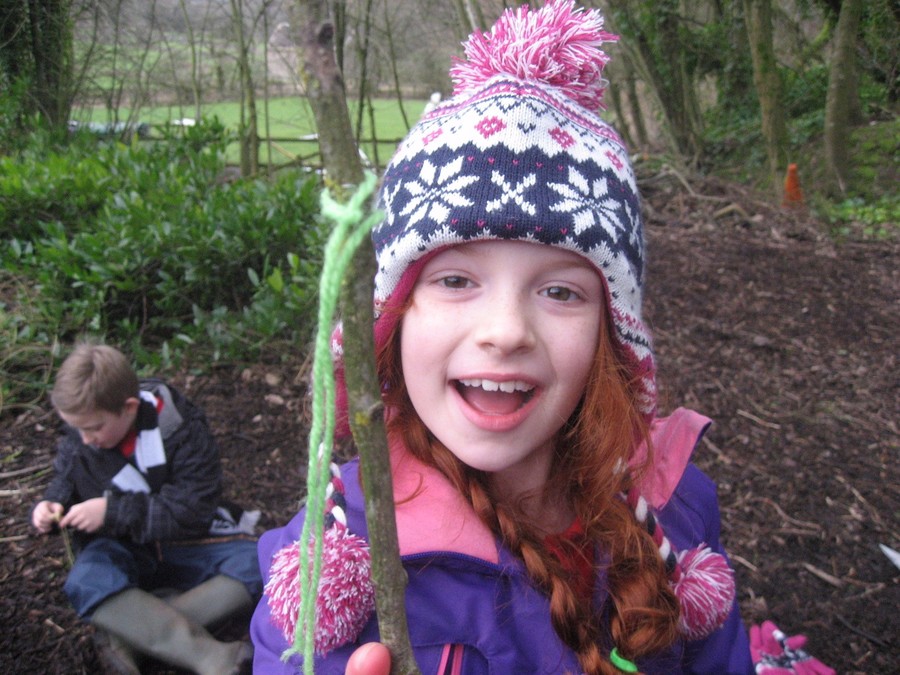 Our children enjoy recording their thoughts and write for lots of different purposes from Aboriginal poems to recording Science investigations.
Writing is an essential skill and grammar, punctuation and spelling are the building blocks of writing. We recently held an information evening for parents focusing on ways to support your child at home to develop their grammar, punctuation and spelling understanding.
Please follow this link to view the presentation that was shown on the night.
We have also added some documents that show you what we teach in each year group and a handy glossary to explain the terminology. We hope you find them useful.
Further Glossary of Terms with specific examples
These websites may be useful for you to help to support your child at home.
We have also recently begun to use spag.com for our children in Years 2-6. By using this website we can reinforce the teaching that the children have had in school and also identify where children need a little more help and support. If your child is in Falcons, Owls or Kingfishers they will have been given their own username and password so can therefore complete weekly homework on www.spag.com. We hope you find it useful, if you do have any questions please ask your child's class teacher.
For further advice when reading with your child/ren please follow this link, to a useful booklet Clare Hollands, our English Subject Leader has compiled.
Please follow these links for useful Youtube videos teaching grammar skills -
Main and subordinating clauses - explanation